PITTSBURGH JAM BAND
Playing Grateful Dead,The Beatles,
Bob Dylan, Phish and Other Assorted (& Original) Psychedelia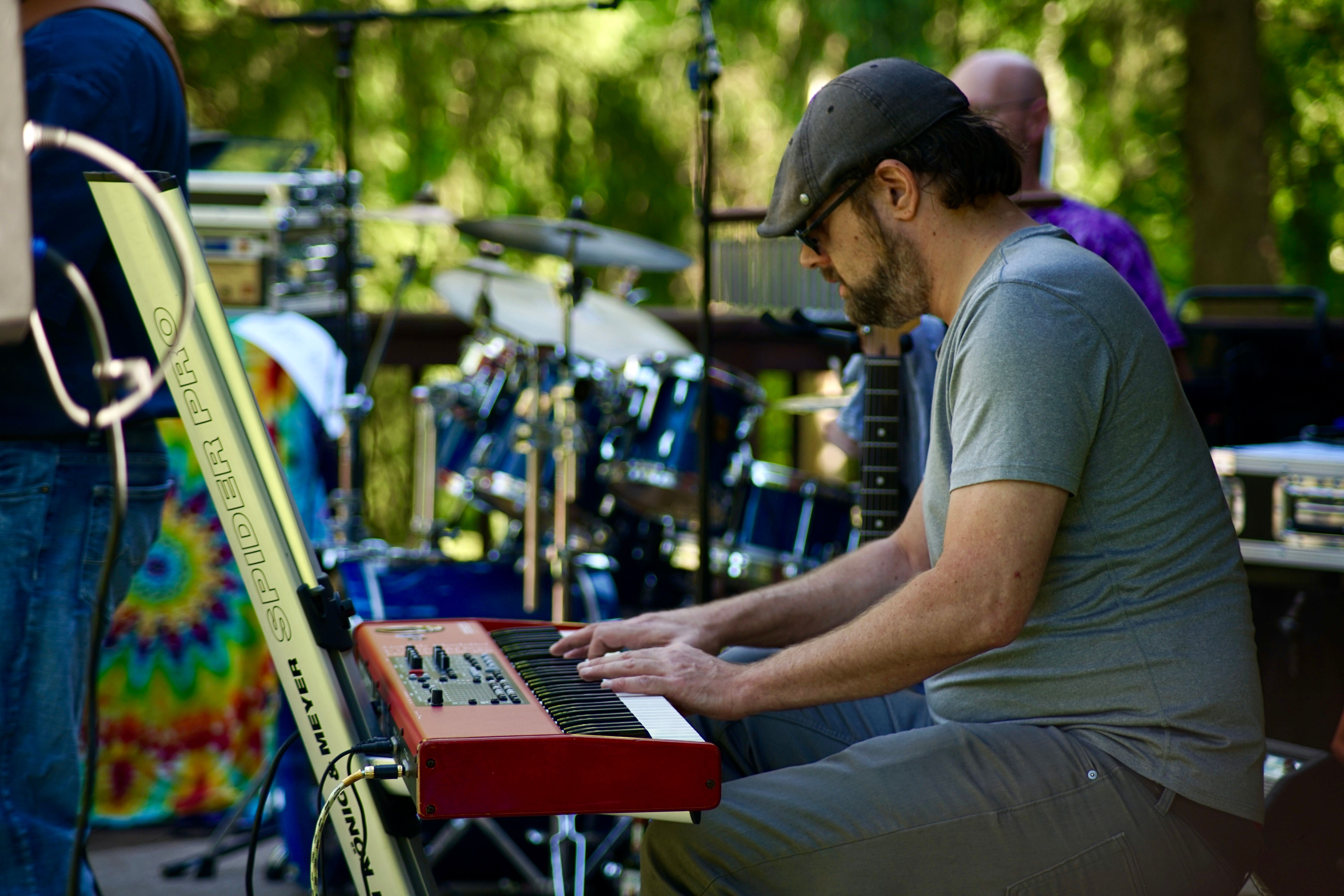 We are stunned and saddened at the loss of our beloved brother. Our spaceman. Our keyboard player. Our friend.
While his heart was golden and large, it wasn't built to last. He brought an energy to theCAUSE we all relished. The band. The crowd. He was something to behold on and off the stage. He had a brilliant mind. Loquaciously verbose. Never taciturn. He leaves a big hole in our music and most of all, our hearts.
The Next Pause…
Sat Feb 11th  
The Bunker
 Ellwood City 
Sun Feb 12
Grateful Brunch
Hard Rock 
Station Square 
for details on all upcoming shows
D Jam 2012 with Steve Kimock
You are visitor number: 235569